New Layer
Specialised Wholesale Growers of Fruit Bushes, Trees & Plants
We have a large selection of fruit trees
Including, Apple Trees, Hazelnut, Walnut,
Apricot, Almonds, Pear, Plum Cherry, Peach

Email: info@englishsfruitnursery.ie to place an order

or if you have any queries about starting your own orchard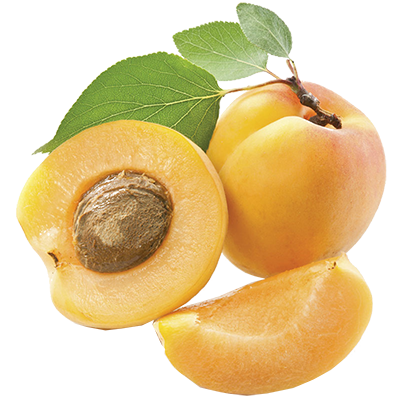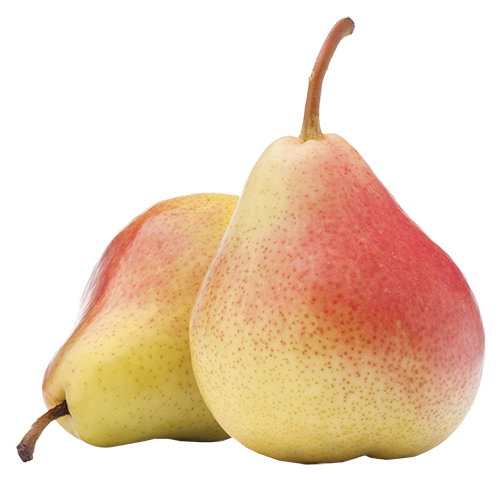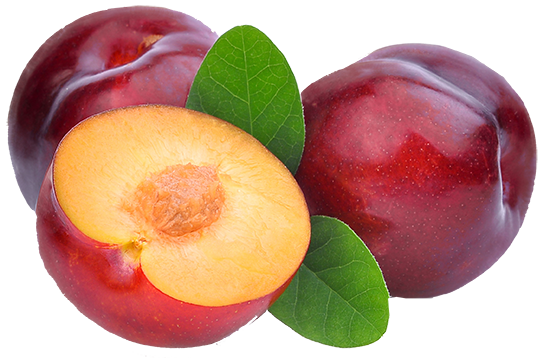 Three generations of the one family propagating fruit plants/trees for over 75 years.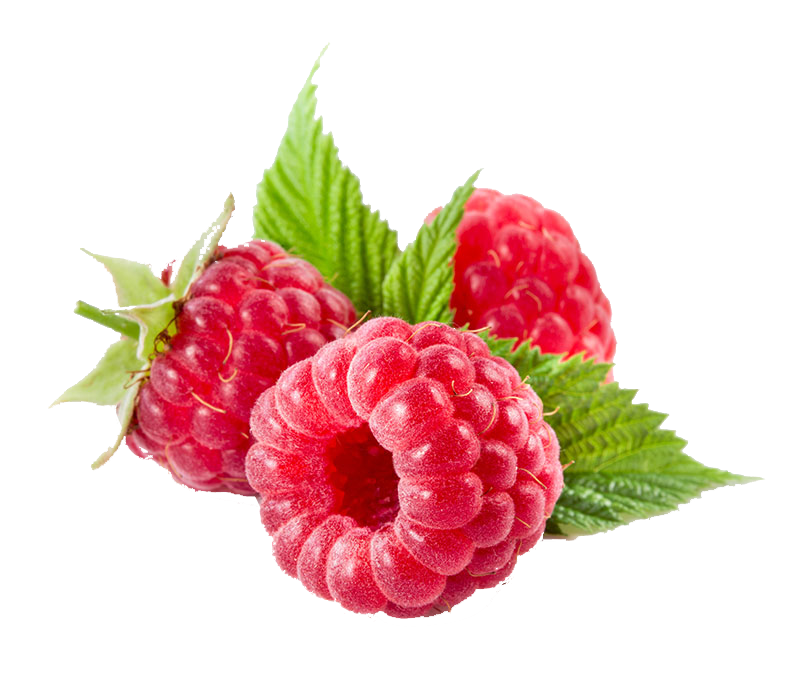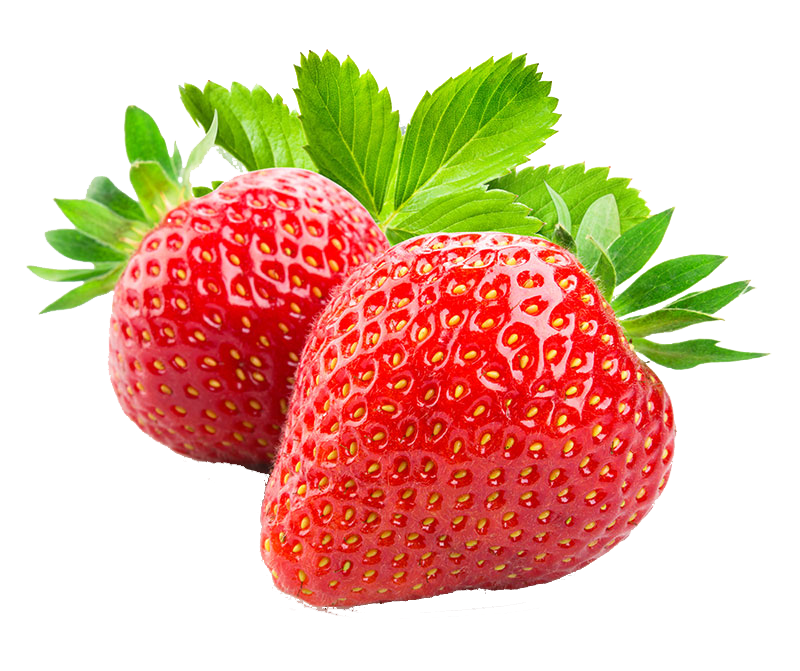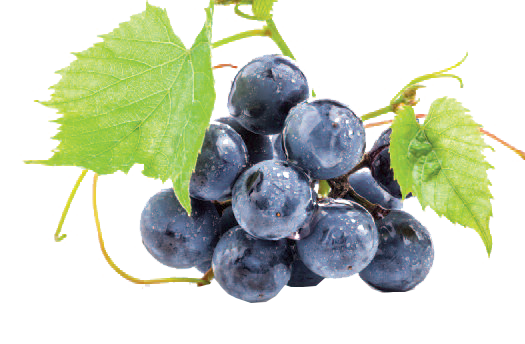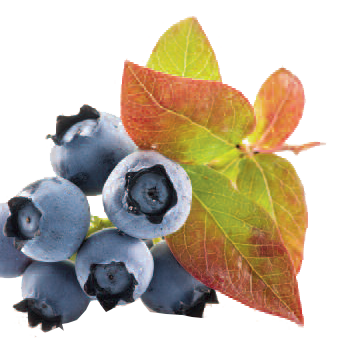 'and helping you grow your own'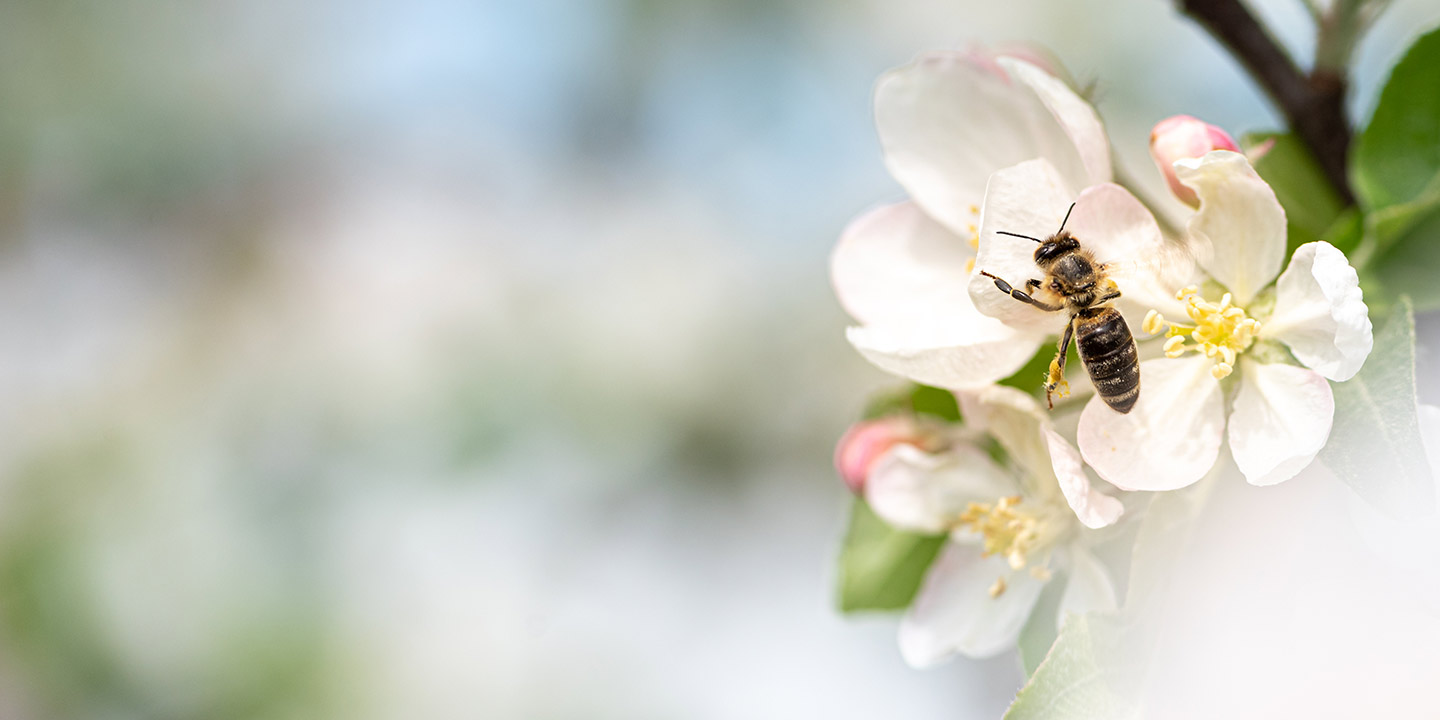 Environmentally Friendly
Plant fruit trees, to save our bees for future generations
English's Fruit Nursery - Irelands largest selection of Fruit Trees, Fruit Bushes and Fruit Plants
With over 75 years in propagating soft fruit bushes and plants, we have the expertise to assist you with any problems you may have, so whatever the size of your order you can be assured of our best attention at all times.
If you are looking to plant a commercial orchard of Apple Trees, Fruit Bushes etc., a small orchard in your back garden, or a "pick your own fruit" farm,  our information is freely available and willingly given.
Prices are competitive and our service second to none, so for that service with a personal touch call English's Fruit Nursery Ltd. on 053 9240984 or email us today at info@englishsfruitnursery.ie